We are P.R.O.U.D.
Please Remember Our Unwavering Devotion
The Navy Marine Corps P.R.O.U.D. Foundation is a nonprofit organization providing financial and in-kind support to San Diego County's Navy Marine Corps Relief Society programs & local active duty Sailors, Marines, Veterans, Retirees and their families in need.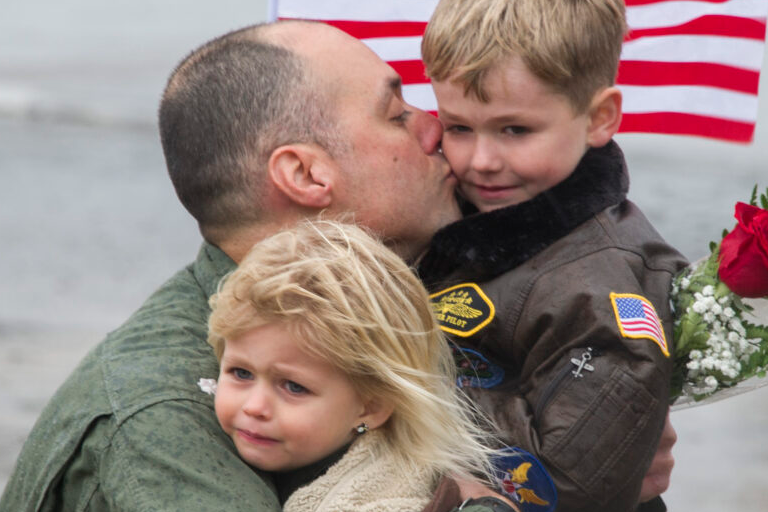 The Deployments…
Military personnel will deploy for an average of 6-18 months even during peaceful times. They will often miss birthdays, anniversaries and holidays to serve our country.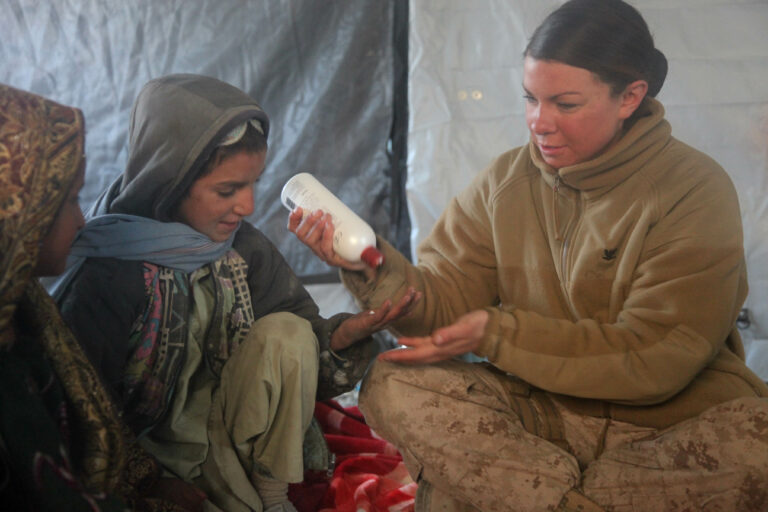 The Families…
There has been an increase of dual-military relationships, roughly accounting for 85,000 dual-military couples currently serving in the U.S. This means double the deployments and double the moves.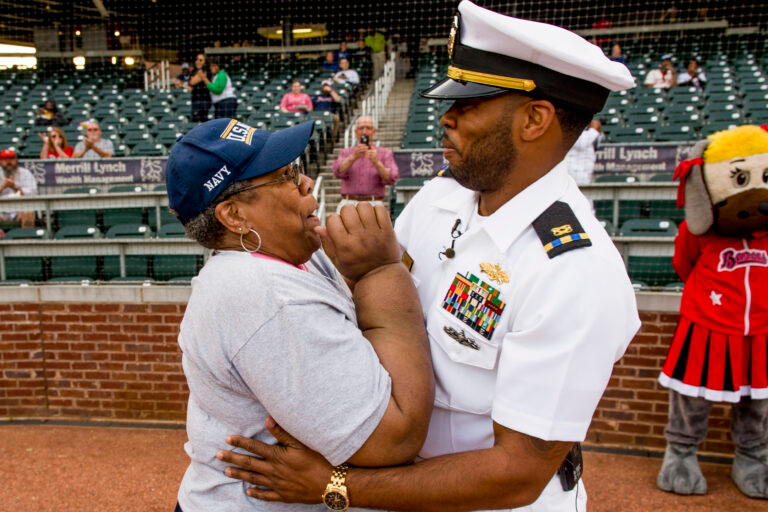 The Distance…
Military families relocate 10 times more often than civilian families, averaging out to one move every 2-3 years. These moves are often demanding on emotional and financial levels for the entire family.
Total amount raised
$65,391
Cathe Robling, PROUD Foundation Board President
"The Navy Marine Corps PROUD Foundation has been assisting San Diego Marines, Sailors, and their families with financial difficulties or emergencies since March 2018. The Foundation has been able to raise over $70,000 and assist 547 Active Duty, Retired or Military family members since being founded.
In March 2020, many things began to change, both for the PROUD Foundation and for the World.  The COVID-19 Pandemic has had an immeasurable effect on our jobs, schools, and our families.  Today there are more Military members in need of assistance (food, cleaning supplies, financial aid, or emotional support) than ever before.  The PROUD Foundation continues to supply Gas and Food Gift cards to our six local Navy Marine Corps Relief Society offices to distribute to those in need.  Also, the PROUD Foundation has been helping to feed our Military Families who are currently facing economic hardship through a donation to the San Diego Armed Services YMCA Emergency Food Assistance Program. Non-perishable food items are being provided to hundreds of military families because of military spouses losing their jobs during the COVID-19 Pandemic.
Our need is great and we ask for your support by either donating and/or volunteering to the PROUD Foundation.  In the past, those who have contributed have made it possible for PROUD to assist service members with vehicle repairs, help to put food on the table, or assist with transportation needs by providing gas for their cars. Thank you in advance for your support to the PROUD Foundation! "
Cathe Robling
President
Navy Marine Corps PROUD Foundation
Some of the success stories "I'm so grateful they were able to help"
We truly appreciate the gift cards and the assistance that PROUD has provided to service members. I'm so grateful they were able to help in the 29 Palms case. PROUD was the first organization I thought of when the Director called me looking for any help I could provide.
William Beath, Navy Marine Corps Relief Society – Camp Pendleton "The need continues unabated"
Thank you for PROUD's support. I can tell you that all the gift cards that the PROUD Foundation donates are used quickly. The need continues unabated.
Barry White, Navy Marine Corps Relief Society – Naval Base San Diego
WE CARE FOR THOSE WHO PROTECT US.


Supporting each other is the most
beautiful thing in this world
Latest news from our blog
Keep up with our blogs and hear about the amazing things that military personnel are doing in America's Finest city. Learn ways that you can support military members and their families through donations, events or just by sharing these stories.