Career U.S. Marine Aviator and PROUD Foundation Supporter Seized the Day, Lived Life to the Fullest
Our Navy Marine Corps PROUD Foundation team is sad to report we have lost an amazing U.S. Marine, Patriot and Friend. We are forever grateful for Chuck and Anne's dedication to helping our San Diego military community over the years. Thank you for caring so deeply.
Semper Fidelis, Chuck. Rest easy, Marine. We will continue the watch.
Biography for Chuck Zangas 1932-2023
Chuck Zangas was born in Newark, New Jersey and raised in Queens, NY from age one. Chuck spent his youth attending Catholic School, learning to play the accordion, & playing stickball. He was a lifeguard at Far Rockaway Beach & a long distance runner on the St. John's University Track Team.

Chuck graduated with a degree in economics and was commissioned as a Second Lieutenant in the United States Marine Corps. Thus began his storied career, life long affiliation with the military, and love of the Marine Corps. Early on, his personal devotion and zeal established his reputation as an officer dedicated to the highest principles of military leadership.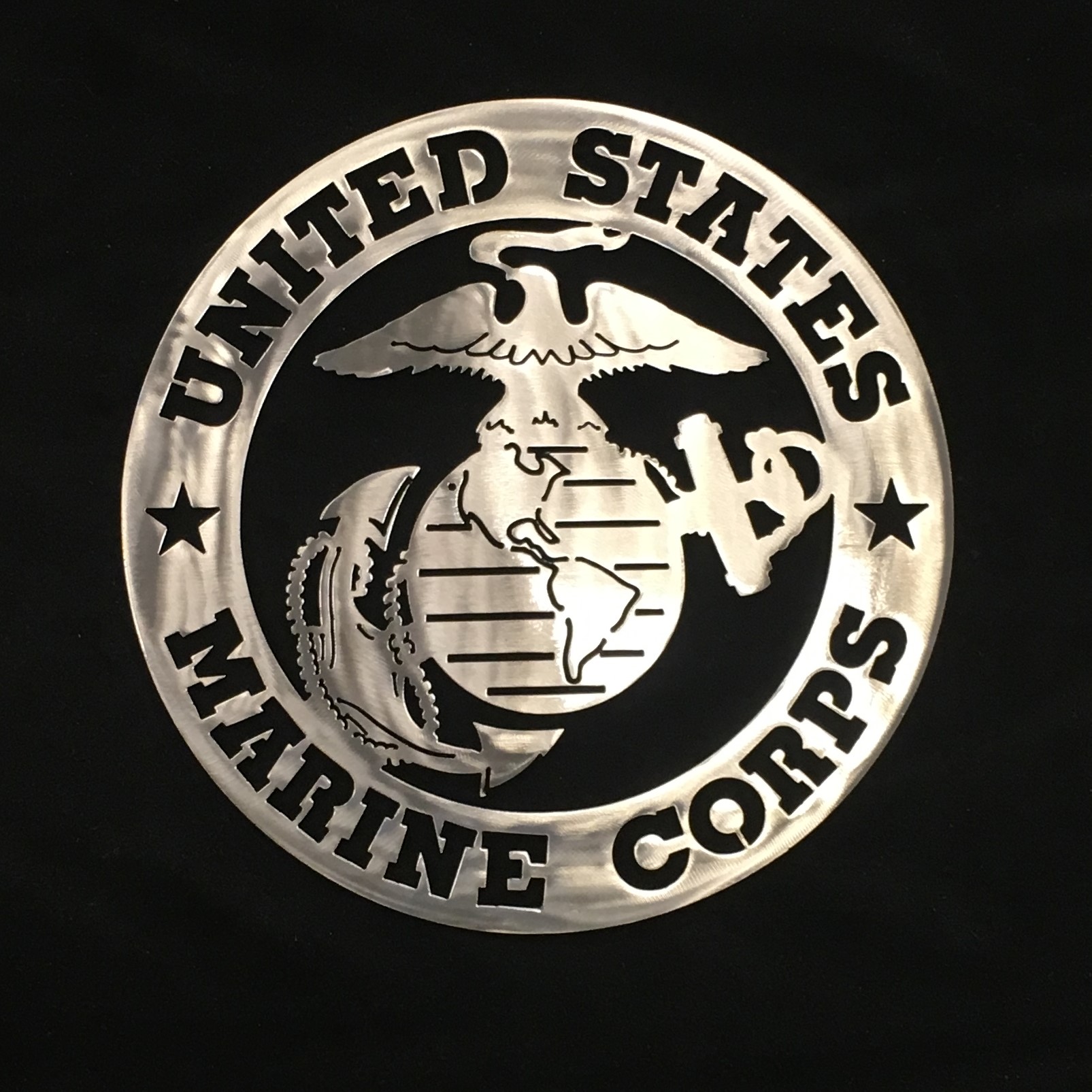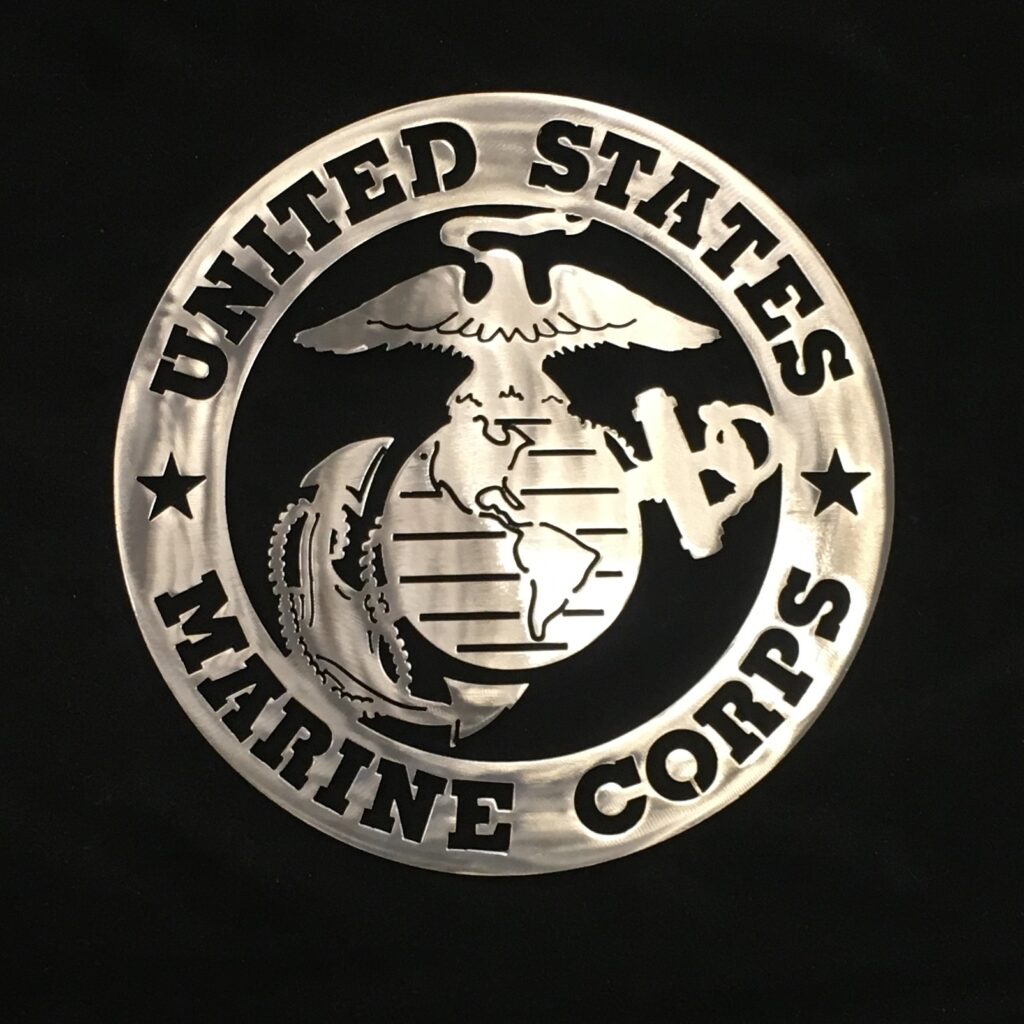 His first assignment was platoon commander, First Marine Division at Camp Pendelton.
Chuck received his Naval Aviator's Wings July, 1957, Pensacola FL. He served with Marine Attack Squadrons 214, and 332, and as Flight Instructor for the F-4B at the Naval Air Training Command. Chuck transferred to the F-4 as an Aircraft Maintenance Officer, Marine Fighter Attack Squadron 513. 1967-68 he saw combat as a member of Marine Aircraft Group 12 in Chu Lai, RVN. For his extraordinary, non-routine, aerial achievement, Chuck was awarded the Distinguished Flying Cross Medal.
After Vietnam he was the Sparrow Missile Project Officer at Point Mugu, California. He served at Marine Corps Headquarters and completed his active military career commanding the Marine All-weather Attack Squadron 533 in the Philippines. In addition to the distinguished flying cross, he was awarded The Bronze Star with Combat V and 29 Strike/ Flight Air Medals. This past November, Chuck received his long overdue welcome home from Vietnam through Honor flight San Diego.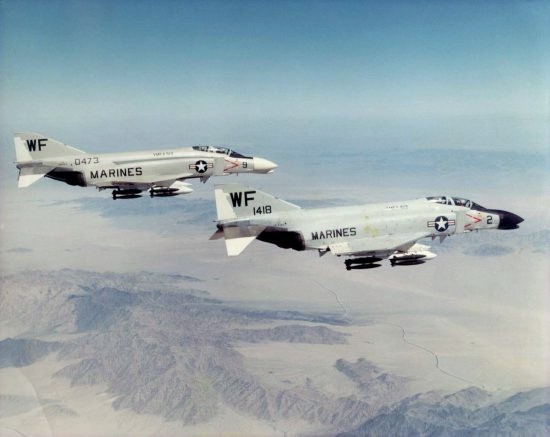 Chuck was a gifted musician. As part of the musical duo "The Captains" he entertained troops to the highest level, including the commandant of the Marine Corps. They recorded an album and appeared on TV numerous times, improving morale and public relations.
In 1976 Chuck accepted a position with Grumman Aerospace Corporation flying the F-14 'Tomcat' as Air Crew Training Manager, Isfahan, Iran. He and his team trained allied Iranian Air Force Pilots to fly the F-14, establishing rapport with the entire Imperial Iranian Aircraft community. In 1979 he was assigned to the Grumman Flight Test Department flying production test flights. In 1981 he was posted to Sigonella, Italy as Grumman's European Director for Field Operations and in 1984 promoted to Area Director Naples, Italy.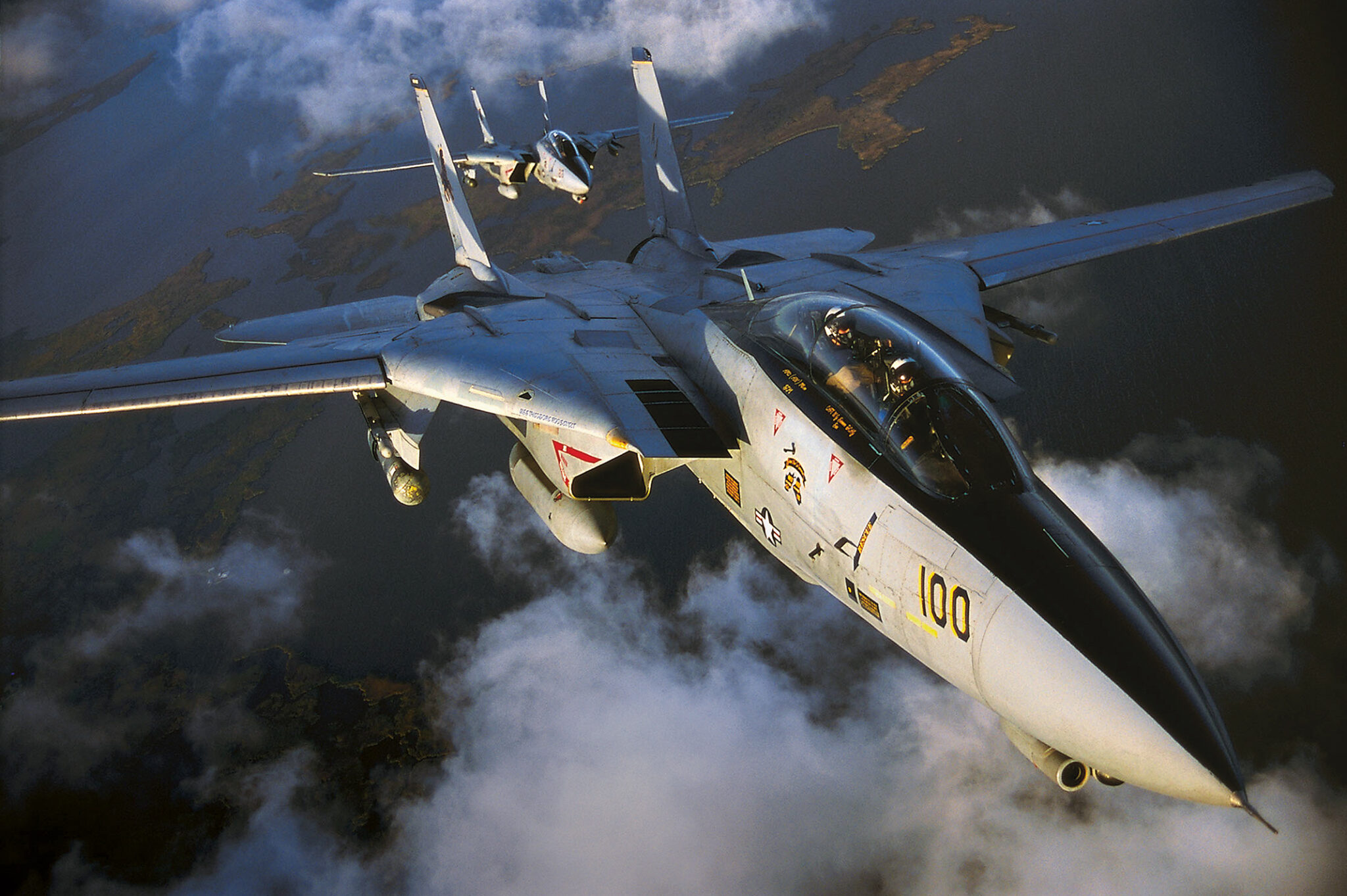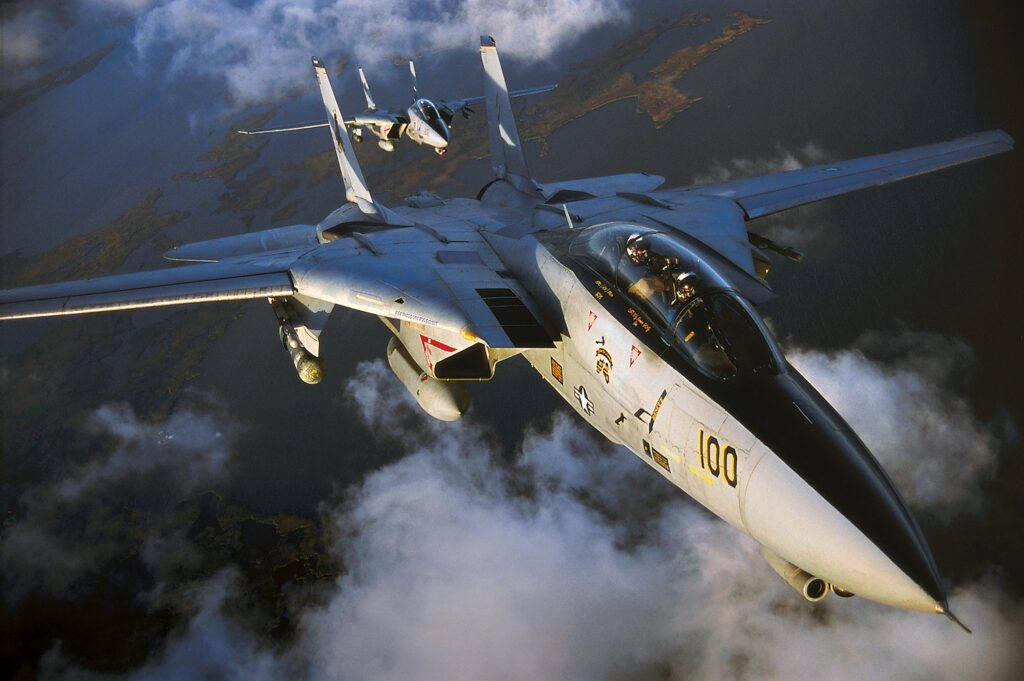 Chuck received his MBA from Boston University in 1986. That same year, he was transferred to San Diego as Northrop Grumman's Military Aircraft Systems Division Area Director for Business Development. He loved San Diego. He was an avid golfer and played until he was 90.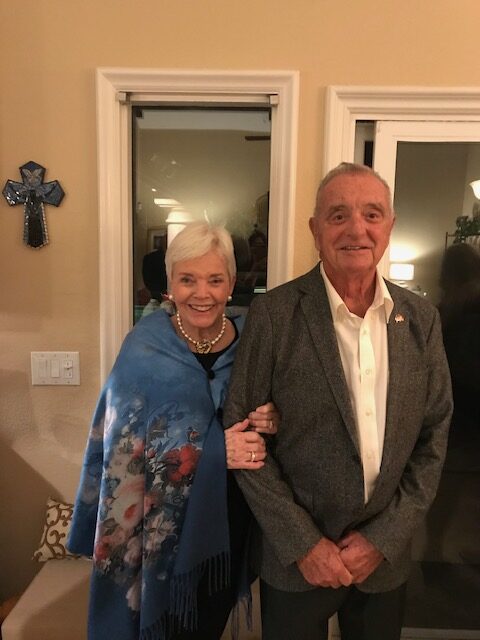 After his retirement in 2001, Chuck continued his close association with Marine and Naval Aviation as a consultant to Northrop Grumman Corporation and as a member of many aviation oriented, non-profit organizations: The Navy League (past president of San Diego Council), Regional Director of the Naval Aviation Museum in Pensacola, FL, board member of The Tail Hook Educational Foundation, Board of Advisors to the Marine Corps Flying Leatherneck Museum, and past Western Area Director of the Marine Corps Aviation Association. He was a Founding Member of the board of directors of the San Diego Aircraft Carrier Museum (Midway) laying the groundwork for The Midway Museum. Chuck had a spirit of generosity that extended to friends, strangers, and the organizations he supported.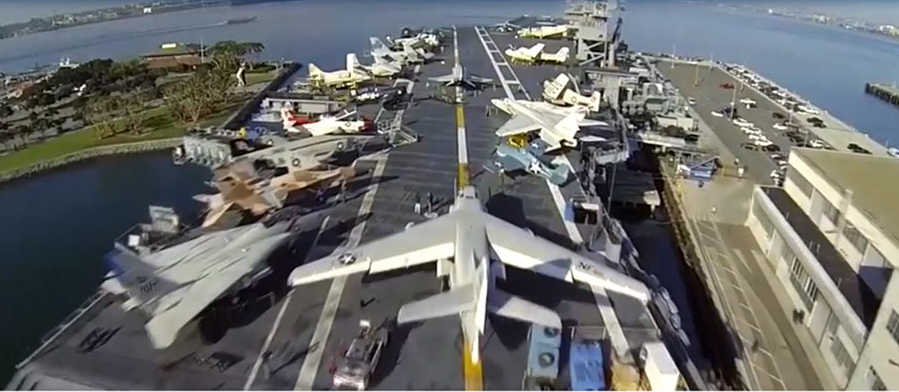 Chuck was a loving husband, father and grandfather. He loved his country and the men and women who proudly served it, especially those in the Marines Corps. Chuck had his own brand of humor and drew people to him easily. He delighted in jokes, banter, a good round of golf and a great scotch. His friends circle the globe. He is a true American Hero.