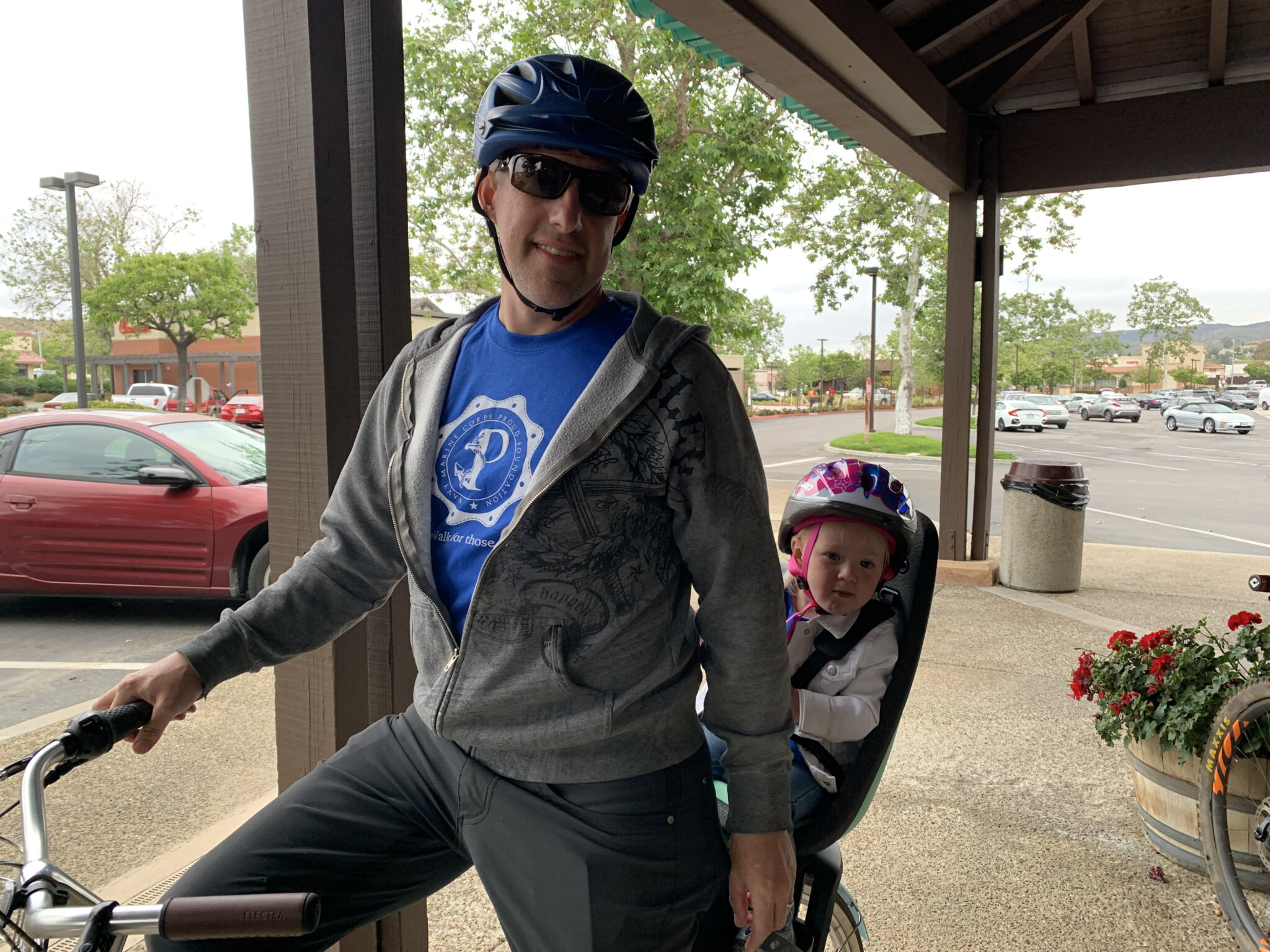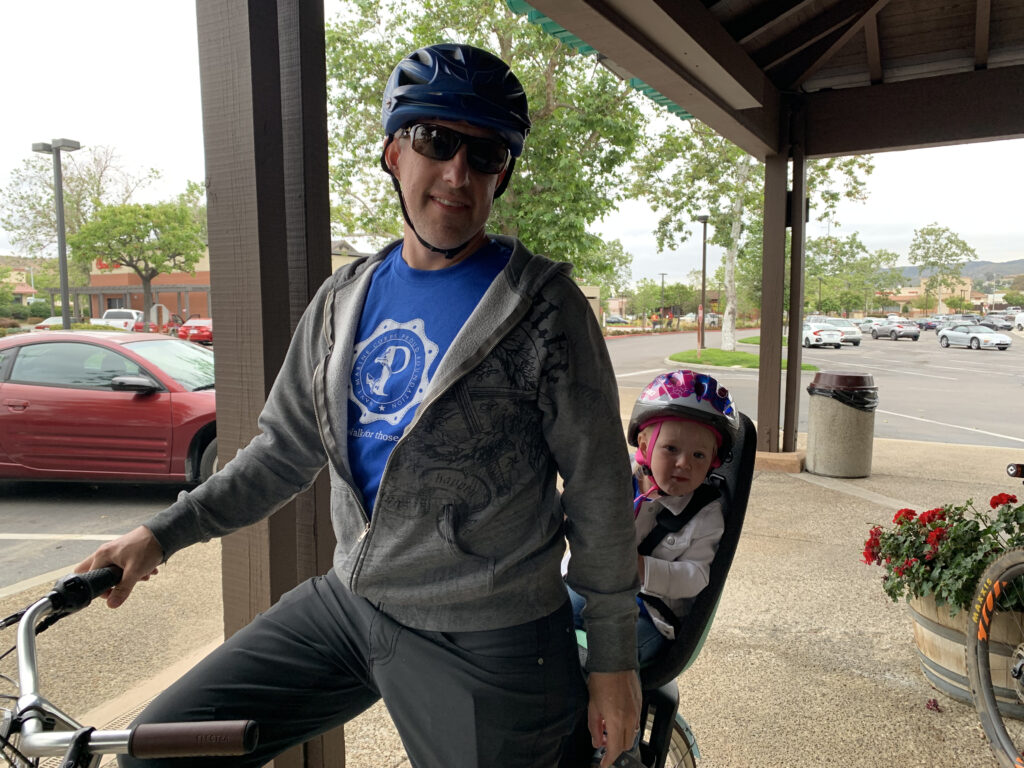 1st P.R.O.U.D. to Walk for Those Who Serve
Thank you for supporting us!
Our 1st Walk fundraiser event took place from May 15-23, 2021 and was held virtually with over 100 walkers from across the country. We are so grateful for each participant's help in building awareness and raising funds to support our U.S. Navy and Marine Corps active duty members, veterans and their families in need. Thank you to all our outstanding sponsors, especially the Marine Corps Aviation Association, our participants and our motivated volunteers.