Thank you to everyone that laced up to support our U.S. Navy and Marine Corps military community in May 2021!

Join us May 15-23, 2021 to honor America's military members and their families.
PROUD to Walk Event Press Release
The Navy Marine Corps P.R.O.U.D. Foundation is hosting its Inaugural "PROUD to Walk" Virtual charity event from May 15 to May 23, 2021 in honor of America's active duty and veteran military members and their families.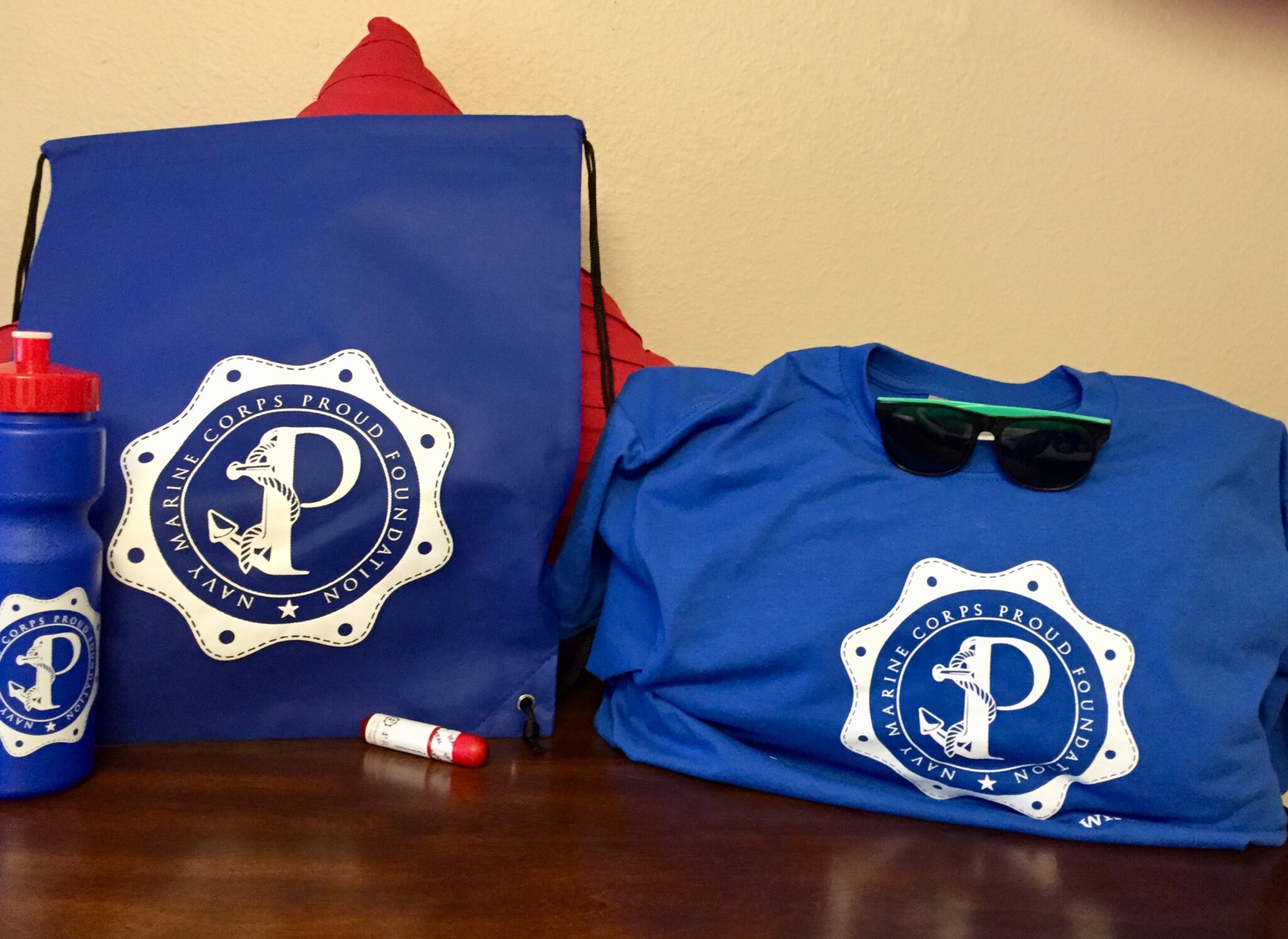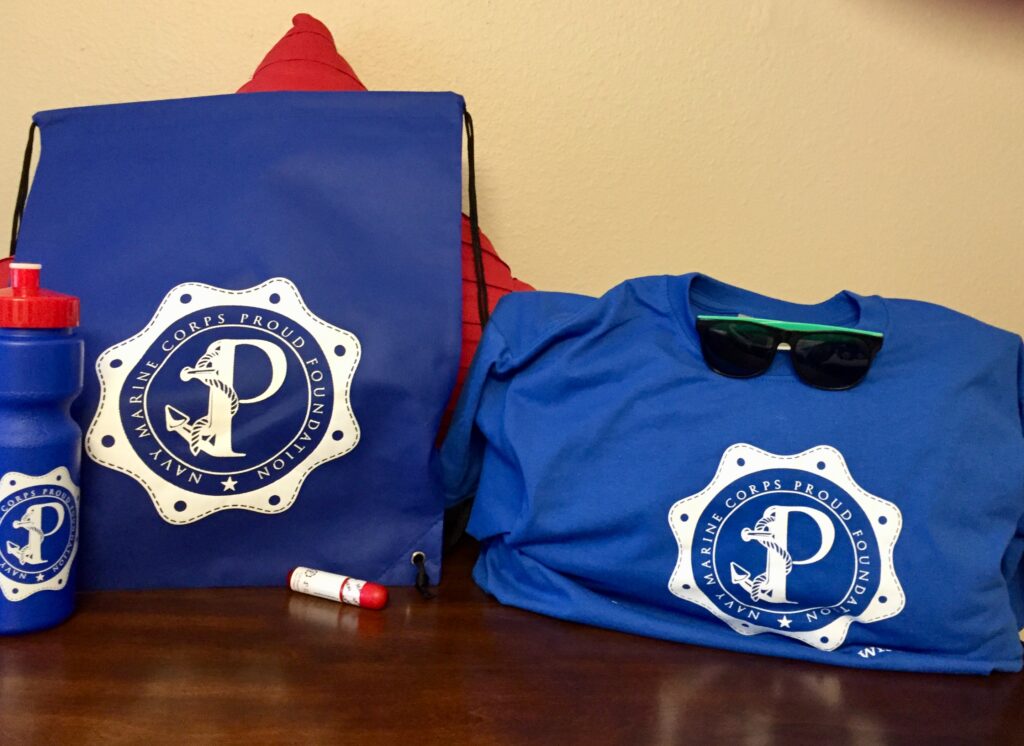 Event Details
Kicking off on U.S. Armed Forces Day, May 15, PROUD to Walk gives participants a special opportunity to show their support by enjoying the great outdoors while also providing assistance to San Diego area Navy and Marine Corps military members and their families in need.
Funds raised will directly support San Diego County's Navy-Marine Corps Relief Society and local active-duty Sailors, Marines, Retirees, Veterans, and their families who have an urgent need.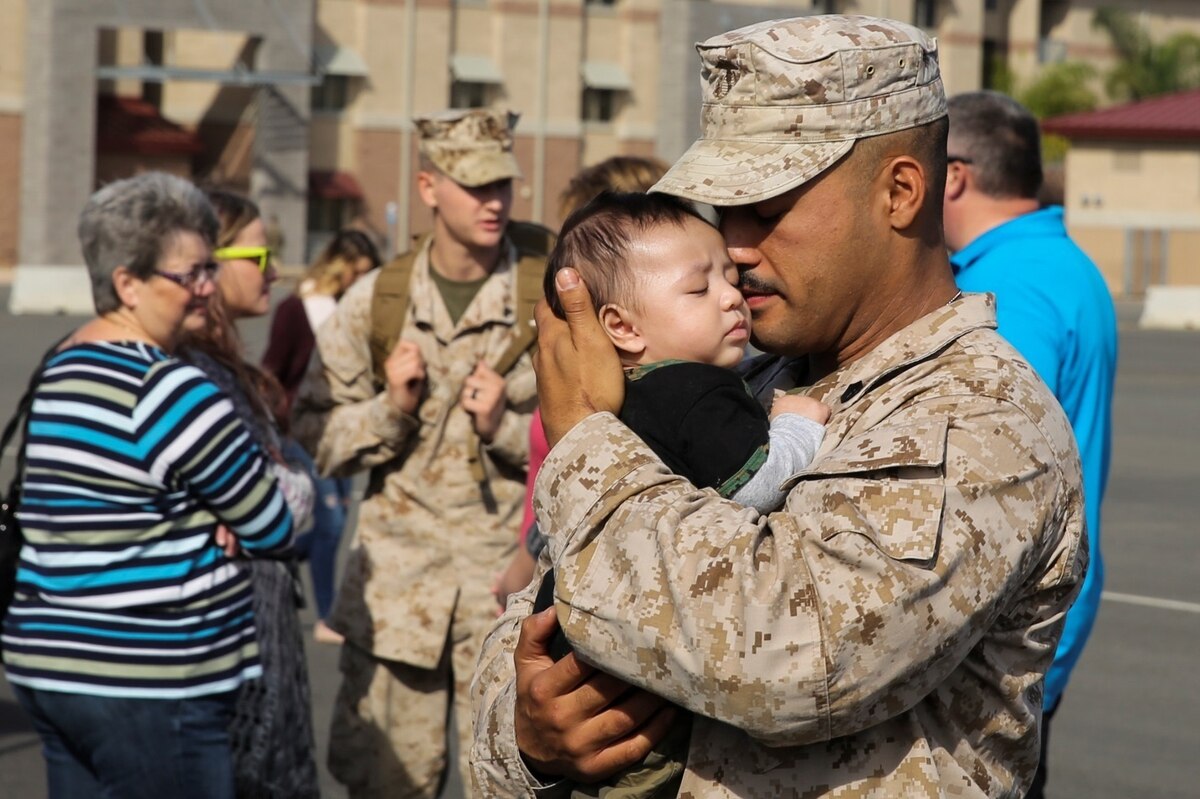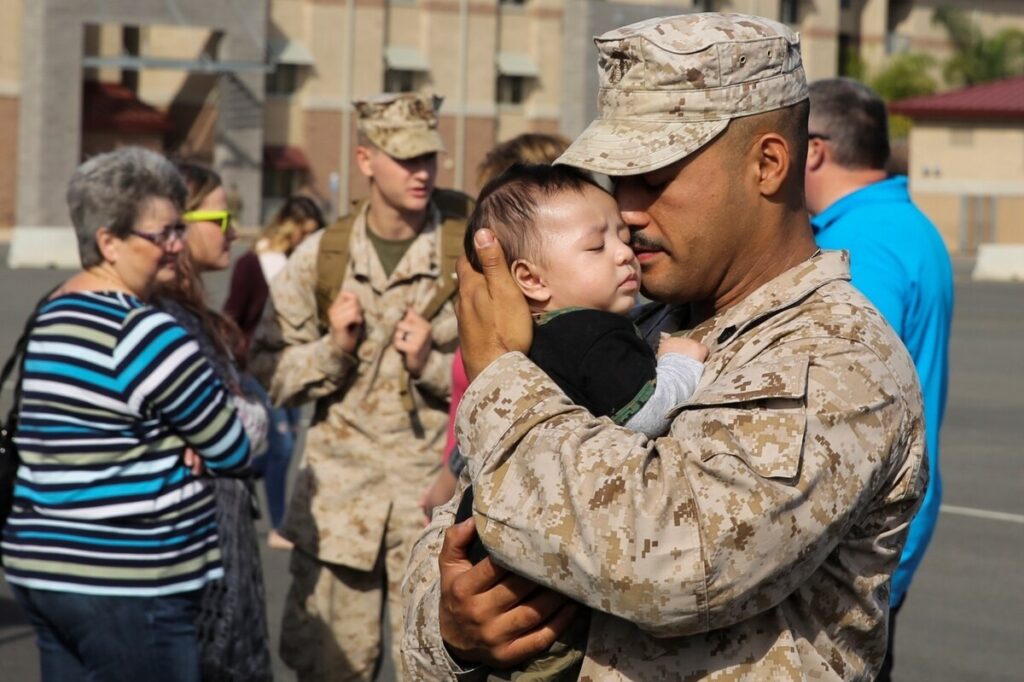 As a virtual event, we encourage participants to sign up and take the challenge of walking, running, biking or swimming one or all 9 days of the event.
The first 200 participants to sign up will receive a high quality event shirt and a swag bag with a water bottle and other event-related items.
Join us in giving back to those who serve during our 1st Annual Virtual "PROUD to WALK" charity event!!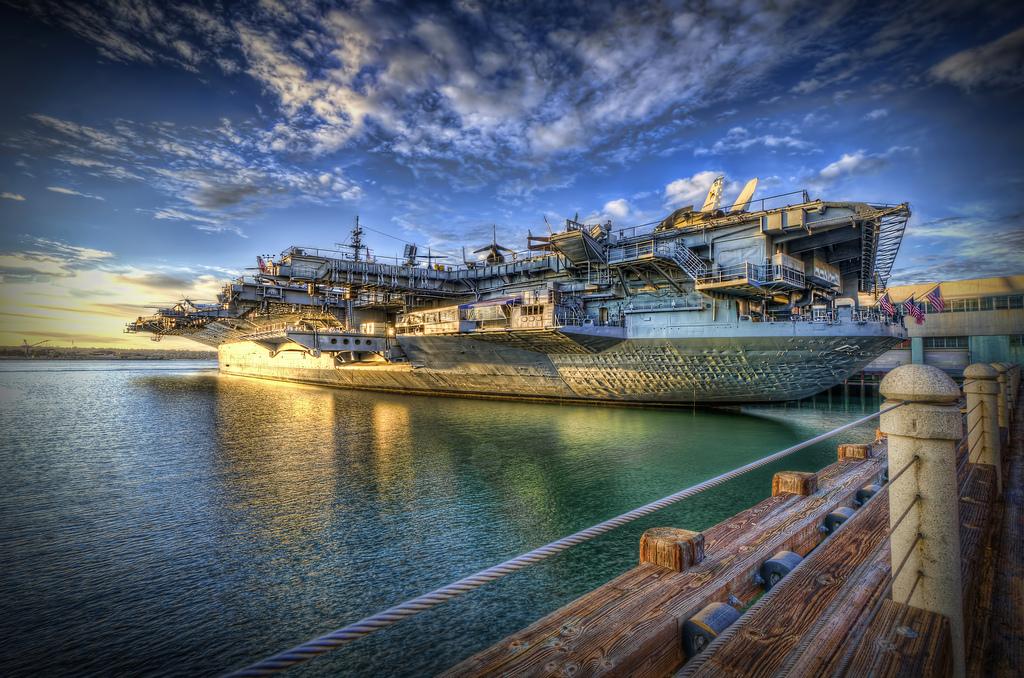 Kick-Off Event Program, Live Stream May 15, 2021
Join us on Armed Forces Day, May 15, 2021 to honor our military members, veterans and their families! We will have a Facebook Live Kick-Off program on the USS Midway in downtown San Diego to get all our participants motivated to start the walk and to show our gratitude for those who serve. Follow Navy Marine Corps PROUD Foundation to watch the Facebook Livestream of the program.
Check out our PROUD to Walk Teams (room for more!)
Diamond Girls
The Eagle Has Landed
High Five
Oakland Oakies, in honor of Dan Oakland
Semper Strong
Team Robling
Hengers' Hot Shots
Nacho Average Team
Vees Knees
Florida Proud Team
Let's Get Social
We'd love you to show your support by posting images, words of inspiration and videos as we participate in "PROUD to Walk" for Those Who Serve.
Hashtag #proud2walk and #proudfoundation on your event social posts and mention Navy Marine Corps PROUD Foundation to show your support! Also follow us on Facebook where we will be posting and sharing your content throughout the week.

Event Packet Pickup Details
Swing by AleSmith Brewing Company on Thursday, May 13, 2021 between 4:30pm and 6pm to pick up your Swag Bag and meeting some of our Foundation volunteers! AleSmith Brewing will give all walk participants 20% off their food and beverage orders on May 13 so come out to enjoy a drink with us. Also, grab a quick photo to share on Facebook!
AleSmith Brewing Company
9990 Alesmith Ct, San Diego, CA 92126
Become a Hero
Donating to the Navy Marine Corps PROUD Foundation is the single most important thing you can do to help our mission. We rely on monetary donations from people like you to help Service Members when facing financial crisis.
Your tax deductible donations can be submitted via PayPal account or directly from a credit or debit account with PayPal acting as a host.
Thank You to our PROUD to Walk donors:
USMC (ret.) Lieutenant General & Mrs. Tom Conant – $100
Lisa Kobzi – $50
Wednesday Moore – $100
USN (ret.) Capt Carl & Charlene Weiscopf – $300
Frank & Denise Roberts – $350
Deborah Dunlap – $50
Howard and Patricia Kilzer – $500
Support our Walk as a Sponsor
Sponsoring our Inaugural PROUD to WALK event will help us to fund additional grants and assistance to military members in need across San Diego county. We rely on generous sponsorships from organizations like you to continue our charity outreach.
Contact our Event Organizer at walkathon@nmcproudfoundation.org to secure your sponsorship today!
A BIG Thank You to Our Walk Sponsors!!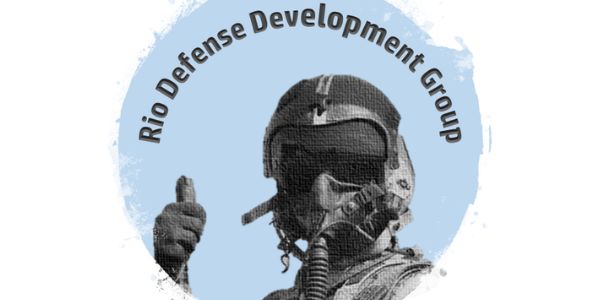 FLIESBACH FOUNDATION